Welcome to Bonnie G. Mahan, Esq., Ltd. Reno
Life sometimes presents situations that can be difficult to navigate alone.
Divorce and child custody battles can be some of the hardest hurdles you'll ever face.
No one relishes the thought of having to obtain legal counsel.
However, choosing an experienced lawyer can be the difference between a long, arduous road and a relatively smooth path as you navigate your personal crisis.
Experience Counts When Choosing A Family Law Attorney
An experienced family law attorney can significantly reduce the stress and frustration of your legal battle, allowing you to move forward with your life again, allowing you to focus on the things that matter most—your family, your health, your future.
An experienced family legal attorney makes sure the proper steps are taken in your case, including  filing motions, doing extensive research, writing briefs, making phone calls, etc, saving you time and energy by taking care of all  legal and procedural facets of your case.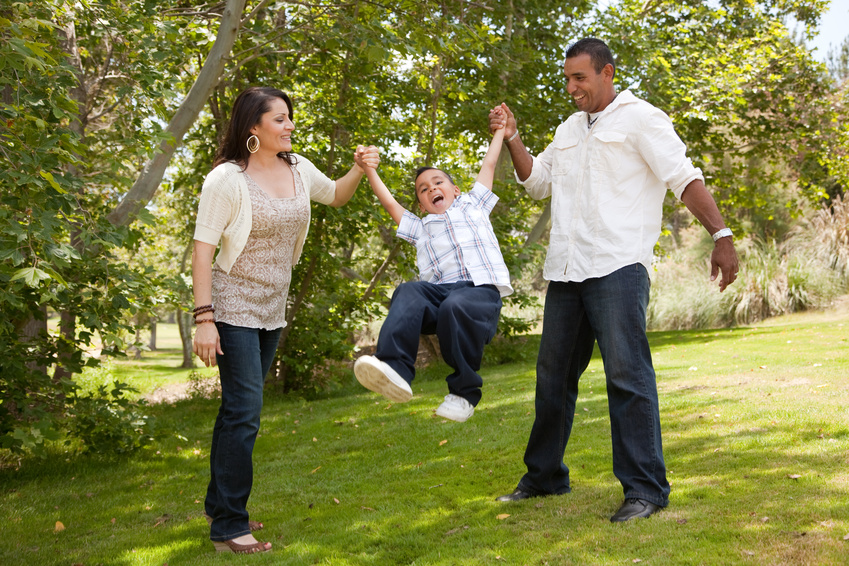 FAMILY LAW
Family law is a complex field, and family-law cases often require resolution of multiple issues. More often than not, family law varies from state to state. To further complicate matters, family law in Nevada changes quite frequently.
If you are dealing with a family law issue in Nevada, you need an experienced attorney who works with clients effectively and delivers results.
Bonnie Mahan has a proven track record in the field of family law; she fights to get clients the results they deserve. Bonnie will work with you to resolve your legal issues in a collaborative and informative manner.
From start to finish, you can expect Bonnie G. Mahan, Esq., Ltd. to provide you with the support, knowledge, and guidance you need to move past your legal issues and on with your life.